Live Justice is a community that promotes a positive sense of self and the celebration of every girl. It's a place where your girl can share and discover how to change the world for the better. Fueled by positivity, the Live Justice community is supportive and confidence-building as she pursues her dreams, discovers her voice, leads, and lifts up others.

Your girl brings our values to life by being herself.
Read Our Live Justice Values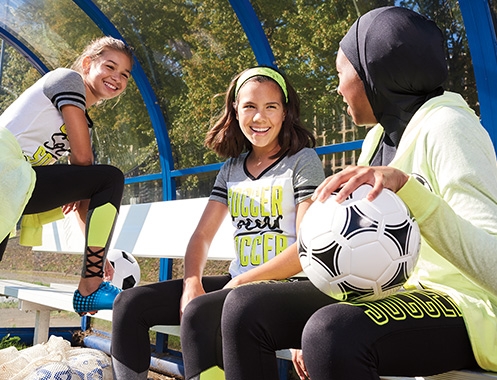 LIVE ACTIVE
Take charge, stay fit & encourage besties to lead a healthy lifestyle.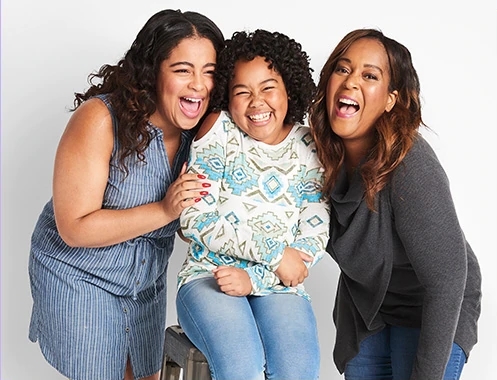 LIVE TOGETHER
Celebrate differences & be ready to offer a helping hand to friends & fam.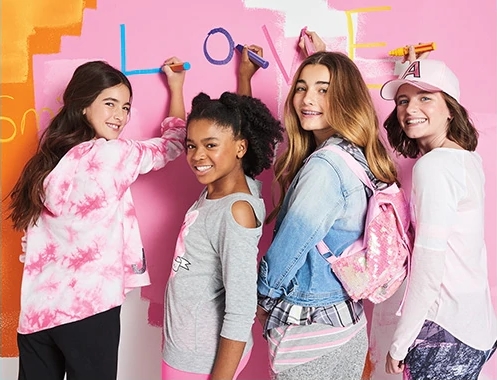 LIVE CREATIVELY
Dream big dreams. Every individual creates in their own way & should be proud of who they are.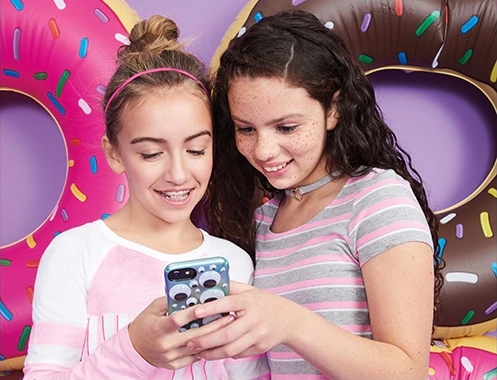 LIVE CONNECTED
Everyone gets to feel good vibes when positivity and friendship are shared with others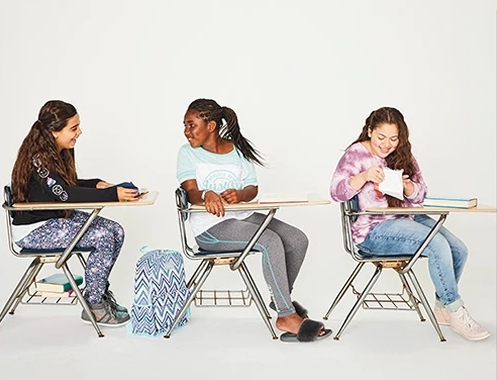 LIVE SMART
Learn through curiosity and use knowledge to make a difference.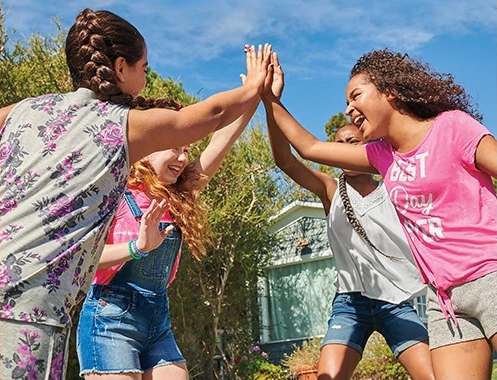 LIVE POSITIVELY
Try something new every day & spread good vibes in every way.